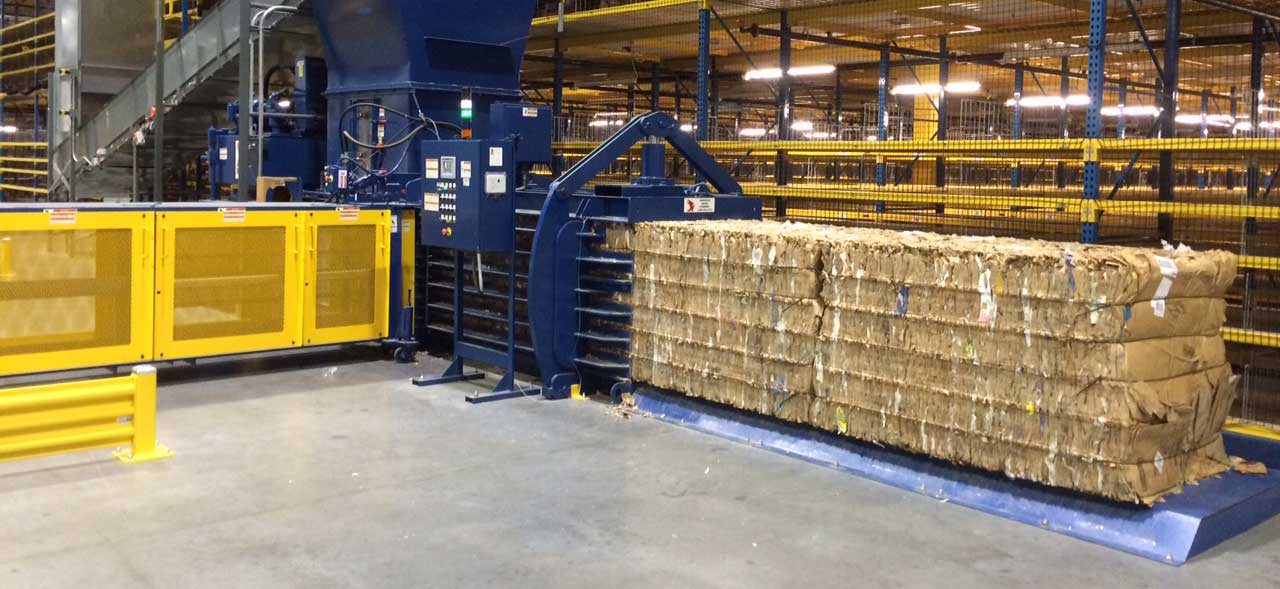 Canada's Source for Industrial Balers
BaleForce offers a comprehensive line of recycling balers. Horizontal, two-ram and vertical balers of various sizes. Our balers work in limited spaces, heavy-duty applications and BaleForce specialists will evaluate your needs to find the most efficient option for your business.
Our Suppliers
Baleforce Recycling Equipment collaborates with three leading suppliers—Harris Balers, American Baler, and International Baler Corp—to provide top-quality recycling solutions.

Benefits of Using BaleForce Balers
Reduces the cost of waste disposal
Streamline waste processing operations
Minimizes labour cost
Improves cleaning & business image
Enhances productivity
Reduce the risk of workplace fire hazards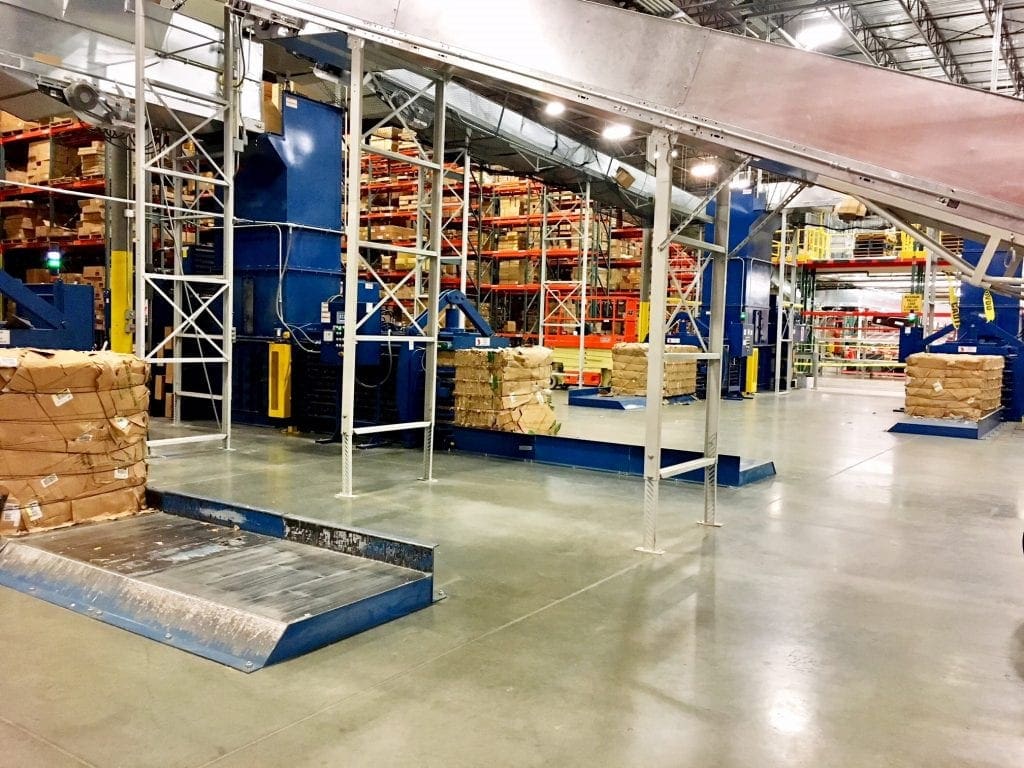 About Us
Established in 2004, BaleForce Recycling Equipment provides the next generation of recycling equipment loaded with features that will increase your productivity and save operating costs.
BaleForce Recycling Equipment proudly serves as the premier dealer for American Baler Company and International Baler Company throughout Canada, and extends its reach from Manitoba to the Eastern regions for Harris Equipment. With a collective experience of 289 years, these three esteemed manufacturers operate from four manufacturing locations and provide unwavering support to a vast global network of recycling equipment. Being a part of this remarkable legacy is a privilege that BaleForce is honoured to be part of.
We take pride in our team of knowledgeable and skilled service technicians, reasonable rates and customer service.
With our quick response time, knowledgeable technicians and reasonable rates, BaleForce can save you time and money. As well as providing rent, lease and purchase options for our new equipment, we also offer a wide range of used equipment.
Our Latest Blog Posts
Getting the community involved with recycling. Fostering an active, inclusive space for caring