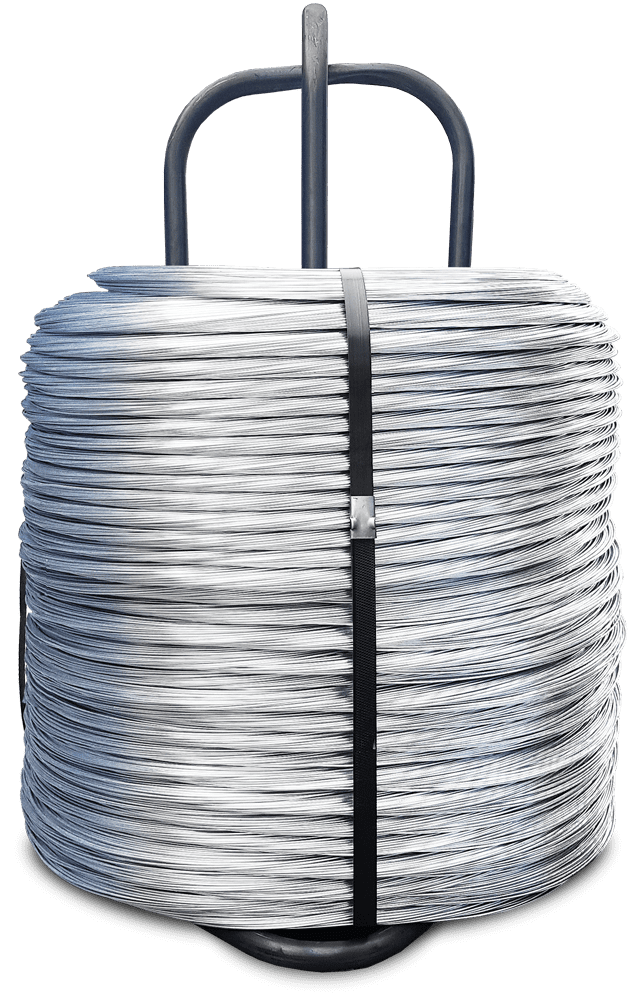 Your baler deserves a wire tailored for optimal performance.
Trust BaleForce baling wire for increased mechanical properties and the best diameter for a seamless, successful application.
Features and Benefits
Our wire is stronger and more pliable than others. It reduces friction on mechanical components that are subject to excessive wear and tear, such as the binder and the unwinding pulleys.
Wire made of superior quality
More resistant and safer
Reduced diameter, less iron used
Compatible with all types of balers, including:
Paper and cardboard
Plastic
Aluminum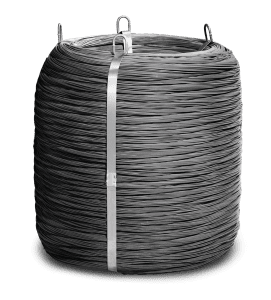 Coil Wire
BaleForce offers Black Annealed and Galvanized Hi-Tensile Coils. We stock the wire in Brampton, ON and offer LTL freight services for on time delivery to your door.
Our Galvanized Hi-Tensile Stand Wire is the most resistant wire on the market. It is engineered for the toughest baling applications thanks to its strength and elongation.  It is the best baling wire in the industry, for two-ram balers and automatic wire tying machines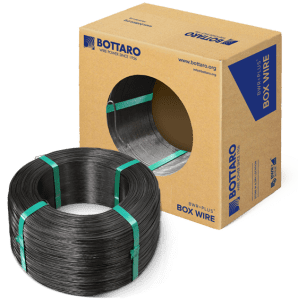 Box Wire
This product is available in 50 lbs and 100 lbs format, as well as in Galvanized and Black Annealed. This rewound coil suits various balers, with clockwise or counter-clockwise unrolling from the outside in. This product is banded with PET strap that, unlike the stainless one, guarantees a safe packaging and avoids accidental damages.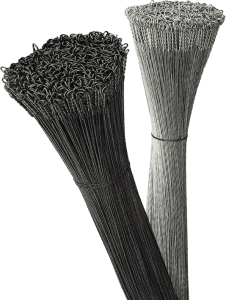 Wire Ties
Cut and Looped Wire is particularly requested by textiles companies, paper converting companies and large retailers. The binding operation is handmade by the operator by tying the wire ends.
Request More Information
At BaleForce Recycling Equipment, we provide a wide range of machines to make recycling faster, easier, and safer. Give us a call now at 416-235-1900 or fill out the form below to place an order for baler wire that can make recycling all the better for you.