Cardboard and paper waste is the most recycled material by Canadians; here are four exciting things that can be made from recycled cardboard.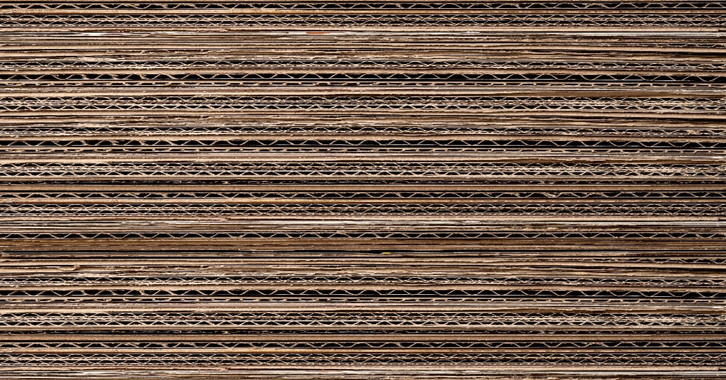 Cardboard and other paper wastes are one of Canadians' most commonly recycled materials; The Paper & Paperboard Packaging Environmental Council estimates that all Canadians have access to a paper recycling program. Almost all packaging mills in Canada produce with 100% recycled content as well. Although consumer paper waste is mainly recycled into additional boxes and bags, some companies use cardboard in new and exciting ways!
Hydro-Mulching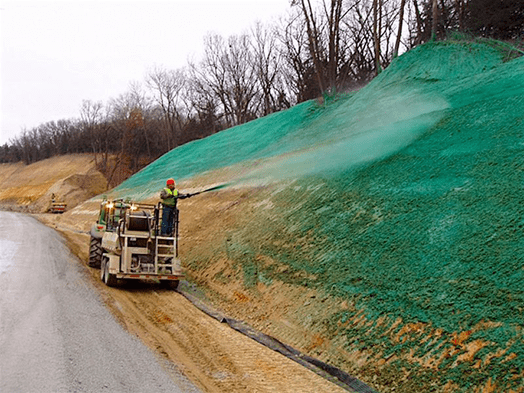 Hydro-mulching is a planting technique that combines water, fibre mulch, and a binding agent. Then workers spray the mulch over slopes, construction areas, or burned areas to prevent soil erosion and foster revegetation. Fibre mulch, made from recycled cardboard, paper products, or wood chips, is crucial because it retains moisture and bonds well, making it stick down and stay on the ground.
Chipboard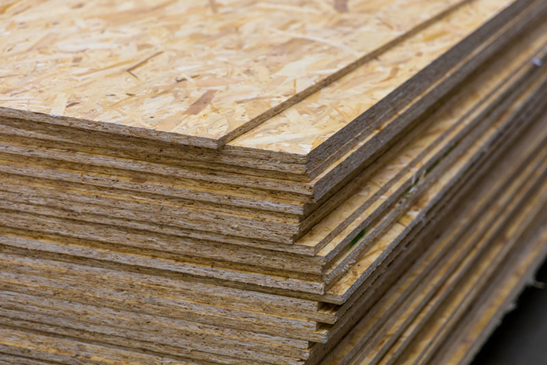 Chipboard is a paper stock made from 100% recycled fibres. It's like cardboard, but it's not corrugated or hollow inside. It has a vast range of thicknesses. For example, the backside of legal pad paper is low-density chipboard and floorboards used to protect flooring during construction are high-density chipboard.
Furniture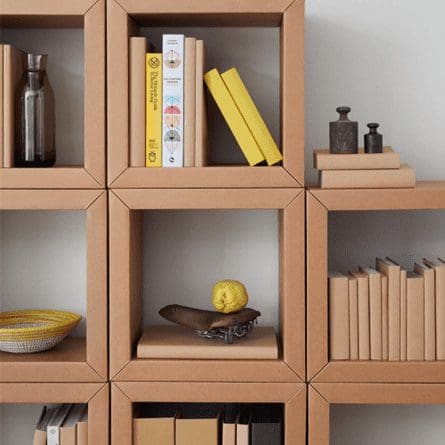 DIY-ers and artists have used thick cardboard to create functional home furniture for years! One example is Chairigami – a company that turns recycled cardboard into easy-to-build furniture sets for classrooms, offices, and business tradeshows.
DIY projects for cardboard shelves, storage, laptop stands, and more exist across the web. They're perfect for crafty individuals, children's rooms, or college students.
Light-Tech Gadgets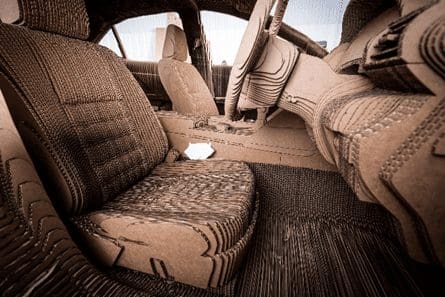 Believe it or not, the tech industry uses cardboard for more than just packaging. Cardboard's sturdiness makes it strong enough to combine with some tech components – most notably, Lexus UK's 2015 Origami car that featured working headlights and an electric engine on an almost entirely cardboard vehicle.
In a more practical sense, cardboard has also become popular as the base for speakers, radios, cameras, and even printers. Multiple companies have started creating USB drives with cardboard castings, lowering the amount of plastic and metal used and making the drives easier to dispose of.
With nearly 70% of all cardboard and paper products being recycled in Canada, some businesses may find their discarded cardboard is taking up extra facility space to store and labour to maintain. Our balers compress recycled waste, making it easy for cardboard to be stored, transported, and turned into these new products.