Bad recycling baler habits can decrease your baler's life expectancy.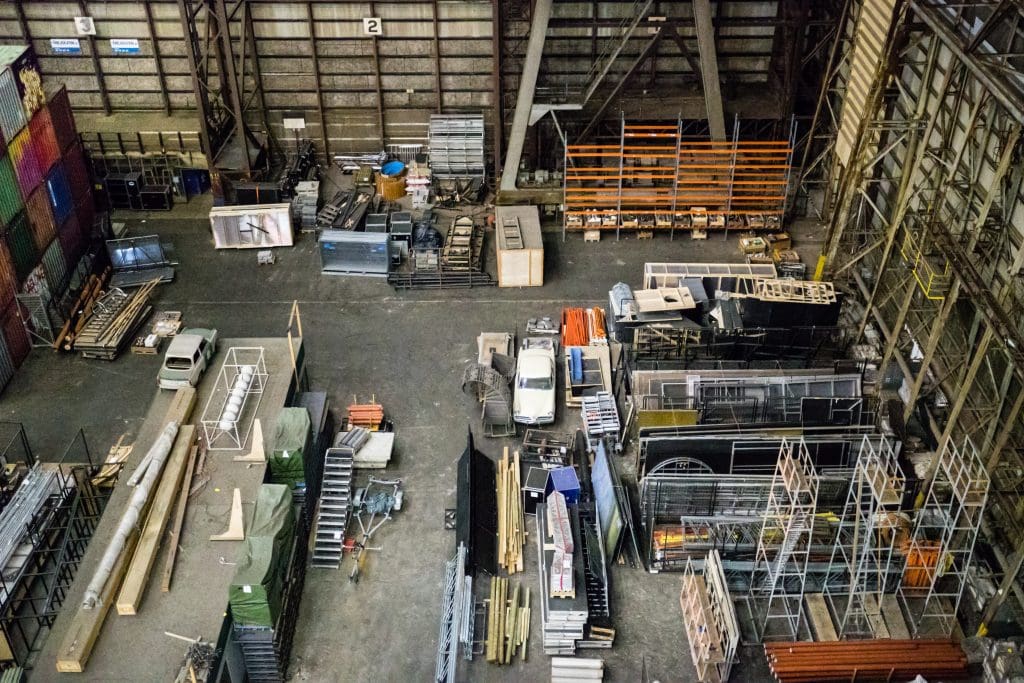 Recycling balers can be an expensive but worthwhile addition to your facility. However, they're prone to some serious wear and tear. Even worse, there may be things you and your team are doing to shorten your machine's lifespan. Here are some bad habits to avoid when using you're recycling baler:
Forget About the Baler's Oil
Oil is your baler's lifeblood, keeping it working at optimum performance and extending the life span of other parts. It's essential to check the oil levels when cleaning the equipment, but regular changes are commonly only needed every few years. However, if the oil becomes contaminated with dust or metal fragments, it will need to be changed sooner – contaminated oil can lead to further damage.
Putting Off Regular Inspections
Regular inspections and cleaning are what keep your recycling baler in tip-top shape. This is also known as preventative maintenance since it makes major breakdowns far less likely to happen, saving you big bucks in the long run. Some baler parts should be inspected daily before or after use, weekly, and monthly. We have more information about preventive maintenance and what should be checked when in this article.
Ignoring Hydraulic Maintenance
The hydraulic system is one of the most crucial parts of your baler; it drives the movement of the baler parts through pressurized liquids. To work, this system works under extreme temperatures and force but is often overlooked by operators causing it to break down faster than it should. We've already talked about checking the oil but keeping the hydraulic fluid level high is also important. Dust and grime build-up can cause premature overheating as well.
Keeping a Dirty Facility
Keeping your recycling baler clean is important, but so is keeping the area around your baler clean! An overly dusty facility contributes to overheating and keeping debris, and other clutter near your baler can become an additional fire hazard. Additionally, ensure you keep your sensors, rams, and oil coolers clean.