Recycling across the world is so important and over time has become more widely accepted and practiced. However, despite many years of recycling and recycling awareness, many countries, Canada included, have not quite got into a successful or sustainable recycling system that works well, yet. In this blog, we are talking about Canada's recycling problem.
Canada is currently standing at 26th for the world's best recycling rate, which is pretty good. However despite this, Canada currently recycles just 8% of its plastic waste every year, while producing approximately 3 million tons of it. The majority of plastic waste in Canada is generated from businesses, organizations, institutions and industry. However, most provincial waste management regimes focus only on waste disposal and collection of plastic waste from residential areas. Yet, a lot of residential areas are lacking in education about proper recycling practices.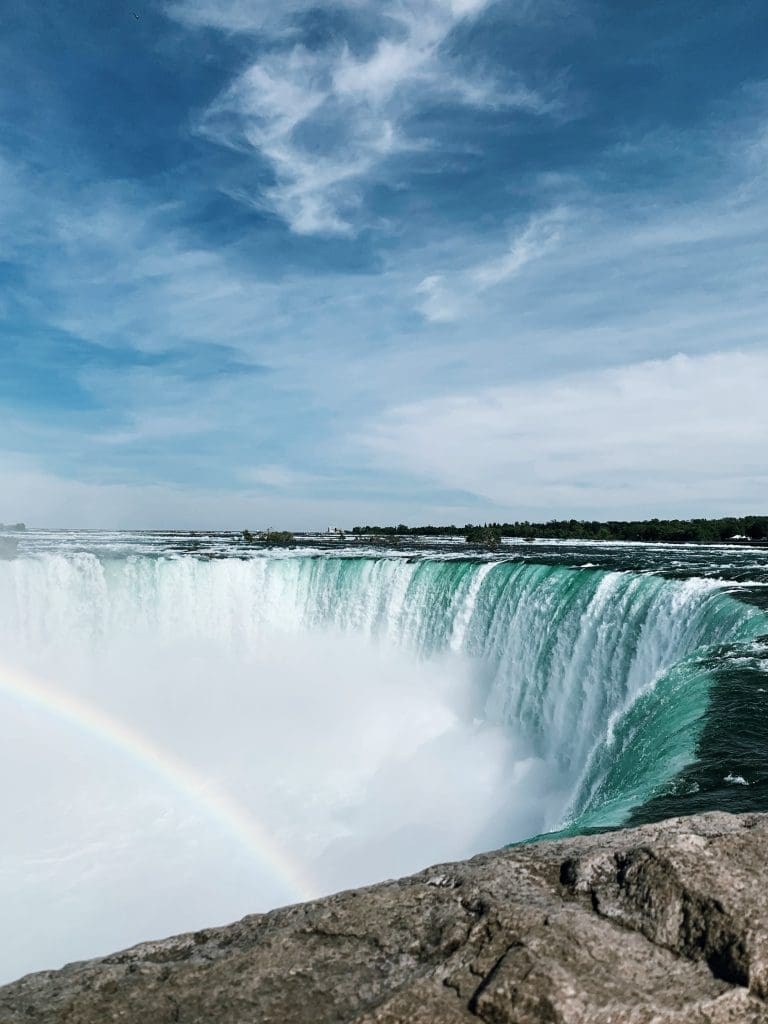 Much of the waste produced by Canadians that isn't recycled within Canada, is placed in shipping containers and sent to Asian countries to be recycled there. The issue with this, however, is many of these countries do not have the means, equipment or experience to recycle waste on such a large scale. Many of the shipping containers that have been sent to India specifically have been sent illegally, and are contaminated. This means, the material sent is said to be paper/cardboard, but it is actually contaminated with hard to recycle plastic material, meaning the waste can't be disposed of properly.
The shipments from Canada to other countries are not necessarily helping the environment overall. The carbon emissions created by the ships taking the waste are massive, and then the emissions produced during the recycling process, or the general waste disposal process are all contributing to climate change and air pollution. A lot of the waste that cannot be recycled often ends up in the landfills of other countries, further escalating global waste issues and environmental challenges.
Another issue across the board is that plastics need to be clean before being recycled, and much of it is not. This causes issues with the recycling process, meaning a lot of the waste sent to be recycled, is unable to be processed. Due to this, more waste ends up in landfill which explains a small part of the 8% of plastic waste being recycled each year.
Many organizations such as Environmental Defence, are asking the Canadian government for support to become plastic free by 2025, but much needs to be done surrounding the education and awareness of recycling. Each province has its own rules and regulations around what can and can't be recycled, and even within that, different municipalities have different recycling programs. They vary in what can be recycled where, some places can accept certain items for recycling, while others cannot. This creates confusion and sometimes frustration, so waste ends up being disposed of incorrectly and all in one place rather than being separated.
While it may seem that Canada has a long way to go, with more awareness and global efforts to improve recycling efforts as well as more conscious action towards tackling climate change, there is hope and things are moving in the right direction.