Recycling is a top priority for the majority of the world's governments and people as more education and awareness is shared about the current climate crisis. Countries are coming together to figure out how to reduce carbon emissions and ultimately improve the condition of the Earth before it is too late. We wanted to share some facts about Canada's recycling efforts.
Despite having one of the highest rates of waste production, and not the best track record for having a decent recycling rate, Canada as a whole is trying. The pandemic saw a massive increase in waste production, likely due to people spending significantly more time at home and decluttering their homes, as well as not distributing their waste as they normally would. For example; throughout the course of a day, people would use public trash bins or at work, as well as at home so there would be less waste produced at home. These trends have continued as the world has opened up again.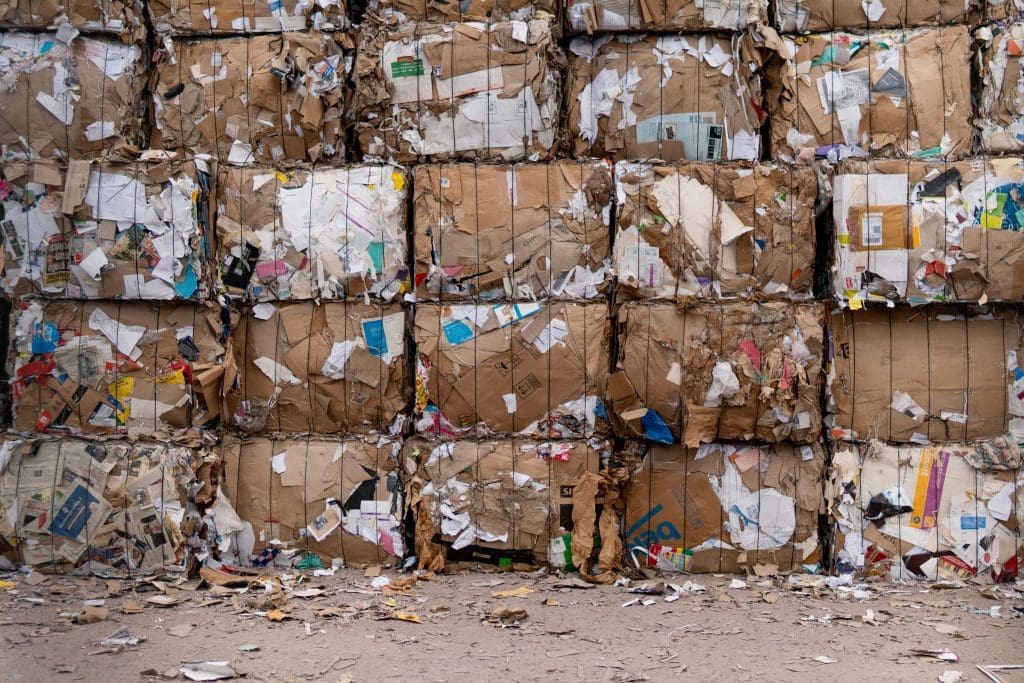 A few facts about Canada's recycling efforts:
Canadians generate 673 kg of waste, per year, per person.
That's a lot of waste! The amount of waste produced per year, per person, puts Canada in 8th place in the world of most waste generated. Yet despite this, only 9% of waste is recycled, the rest ends up in landfills across the country. More education and awareness can help improve these figures which over time will likely happen.
12% of waste produced in Canada gets shipped outside the country to South Eastern Asian countries
However this does not guarantee that the waste will be disposed of properly. As many countries in Asia are now overrun with their own waste and the waste sent to them from Western countries. This means that much of the excess waste sent to Asia ends up either back in their landfill sites or the oceans.
Thunder Bay intended to scale up its recycling program in 2021
Following the Covid-19 pandemic, Thunder Bay decided to scale up and accelerate their recycling program. This meant they decided to start accepting more materials and waste for curbside recycling, and have plans to introduce an organics collection by 2025. This is all incredibly promising and the hope is other areas in Canada will follow.
Of all recyclable materials in Canada, paper packaging is the most recycled at a figure of 85%!
This is due to the fact that there are more access points throughout the country for people to recycle the paper, enabling communities to be more proactive with recycling.
Canada has been one of the first countries in the world to modify their glass recycling facilities.
The plan was to improve the process of glass recycling. By doing this, the journey of recycling glass would become more efficient and streamlined, meaning higher quantities of this material could be recycled across the country. However, the machinery used for this in Quebec specifically, has been having major technical problems for some time now, meaning recycled glass is still ending up in landfills.
Overall, there is still a long way to go for the world's recycling processes. It is not an easy task, but small and large steps are being taken every day to ensure that we're moving in the right direction.