Solid waste management is one of the major concerns that businesses have been working to solve. If you are in an industry that produces a significant amount of solid waste, waste management is vital. The strict implementation of solid waste, or lack thereof, can significantly affect your business environment and the community.
Effects of Poor Waste Management
Suppose a business fails to execute the proper management of solid waste. In that case, it will reap a variety of negative consequences for the health and safety of workers and the credibility of your business. Solid waste can release harmful greenhouses into the atmosphere and pollute the natural ecosystems. Your business may see an impact in the following areas:
Air and water contamination

Disease and hygiene concerns
Here are some of the impacts of poor waste management on your business.
Air Pollution
Having a closed-door workplace does not exclude your business from air pollution. You can only guarantee that your employees breathe clean air inside the office if you correctly implement your waste disposal policies.
Poor waste management can lead to air pollution. Your company can undergo difficulties due to the effects of solid waste on air quality. Poor air quality can cause severe respiratory health conditions such as asthma and may also trigger allergies. To mitigate these ill effects of polluted air and protect the health of your workers, instigate preventive measures to maintain clean, breathable air.
Hygiene Concerns
Improper waste management may lead to health hazards and increase the possibility of disease outbreaks. The effects of waste disposal will only be practical if you implement good hygiene policies.
It is essential to resolve disease outbreaks and proper hygiene concerns because it affects your employees and business. When you lose a significant part of your workforce due to sickness, your daily operations will suffer, decreasing productivity levels.
Additionally, suppose your business deals with food, beverages, or medicine. In that case, unhygienic environments can place your customers at risk, which can also be bad for public relations. Adhere to the best hygiene practices to protect your workers, your customers, and your company.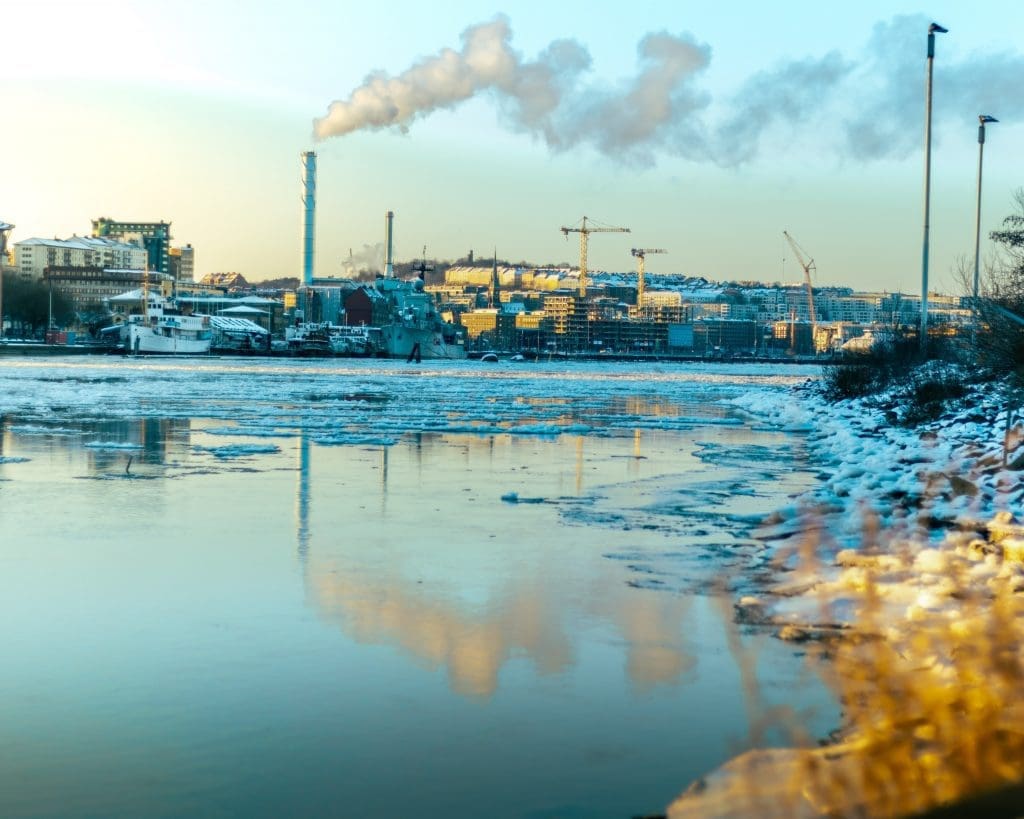 Contamination
In addition to air pollution, possible contamination may occur due to contamination. This is especially true if your business deals with hazardous waste materials.
Water sources and food storage might get contaminated with bacteria and chemicals if not thoroughly cleaned. Creating and carrying out stringent solid waste management plans will help minimize these risks.
How Waste Management Benefits Businesses
There are several underlying benefits for businesses if they acknowledge the importance of waste management. Here are a few of what they can get in return:
Employee Satisfaction
Employees increasingly recognize the importance of a sustainable workplace environment when looking for a job. When defining sustainability, respondents noted that these factors should be present:
Energy efficiency (40%)

Recycling (25%)

Low carbon emissions (10%)

Natural light (9%)
Employees play a vital role in the company. It is important to note these statistics when doing an annual business plan to maintain a strong workforce. When implemented correctly, your company contributes to employees' welfare and the recycling can protect our planet.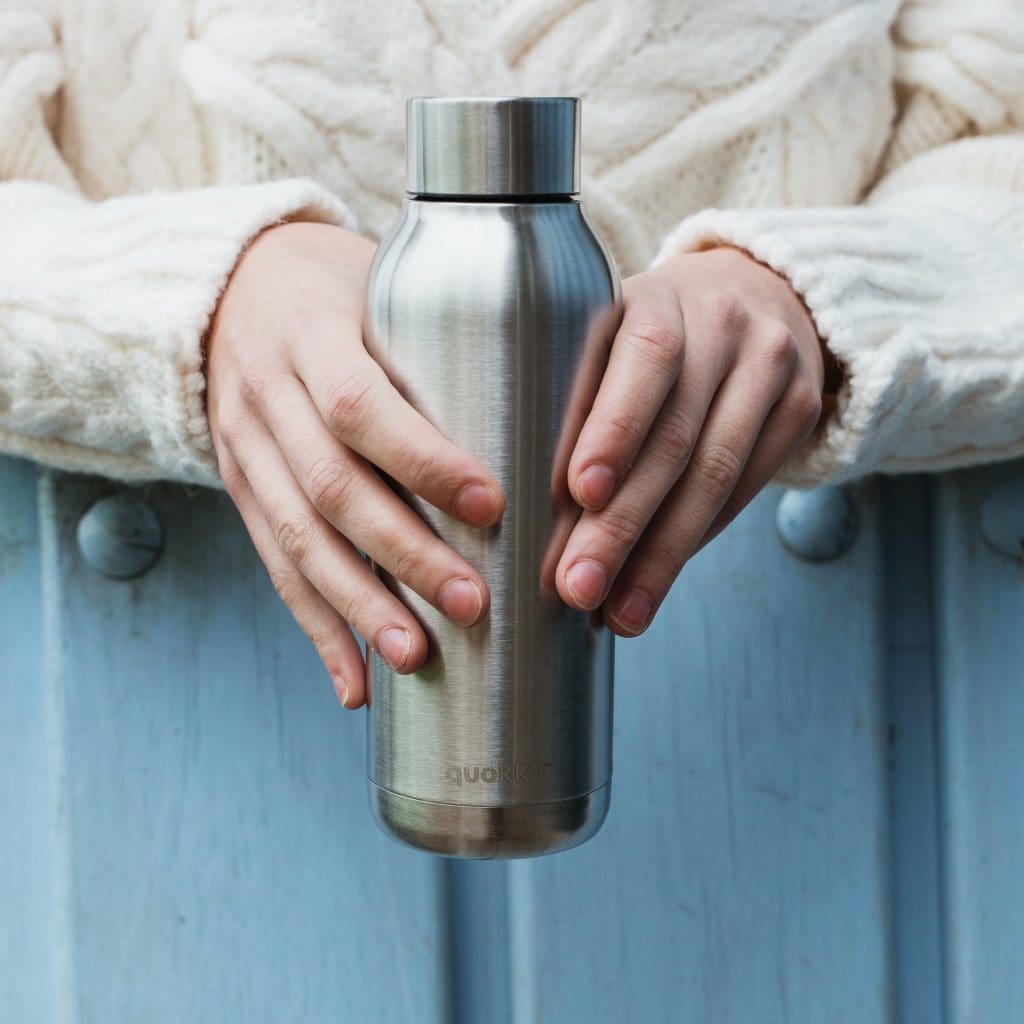 Reduced Disposal Costs
Most companies dispose of their wastes by hiring waste recycling companies thinking that it will cost them less. However, when considering long-term sustainability, it is better to rent or buy a recycling machine and do sort recycling yourself. This way, you can get rid of the extra expenses and make use of recycled materials.
You can also opt for an environmentally friendly workplace and cut your expenses on furniture displays. Instead of purchasing decor, make use of recycling equipment to convert waste into valuable products. For example, instead of buying flower vases, use recycled materials such as paper and plastics as an alternative. This allows you to cut costs on decor and reduce the number of breakable things in your office — like hitting two birds in one stone.
Cleaner Workplace
When you place importance on your company's solid waste problem, you will see the difference and reap the benefits of healthy employees and a well-functioning workplace.
Making sure there is a clean workplace environment allows you to:
Keep workers safe and healthy, reducing absenteeism

Increase productivity

Maintain a professional environment

Attract new and repeat customers
Here are some of the ways that you can do to maintain a clean workplace:
Practice the 3R's: reduce, reuse, and recycle

Manage and organize cables and wires

Schedule a regular recycling day

Transition to a paperless practice

Use proper storage for your employee's stuff
Positive Image
In today's generation, an increasing number of people are shifting their focus towards environmental concerns. Considering this situation, implementing a rigid plan on proper waste disposal can help your company gain positive reviews amongst employees and professionals.
It can also increase the company's image in the industry and gain praise from different environmental groups. Some companies may also use your practices as an example in drafting solid wastes policies.
Proper solid waste management plays a vital role in the business environment. It is an important aspect that every leader and business owner should focus on to maintain a good workplace. To do so, you can either hire a waste recycling company or purchase your own recycling equipment.