Have you ever wondered what all the different things plastic bottles can be turned into? Often you will find certain items in shops with a label that reads "I used to be a plastic bottle" and it's really quite fascinating.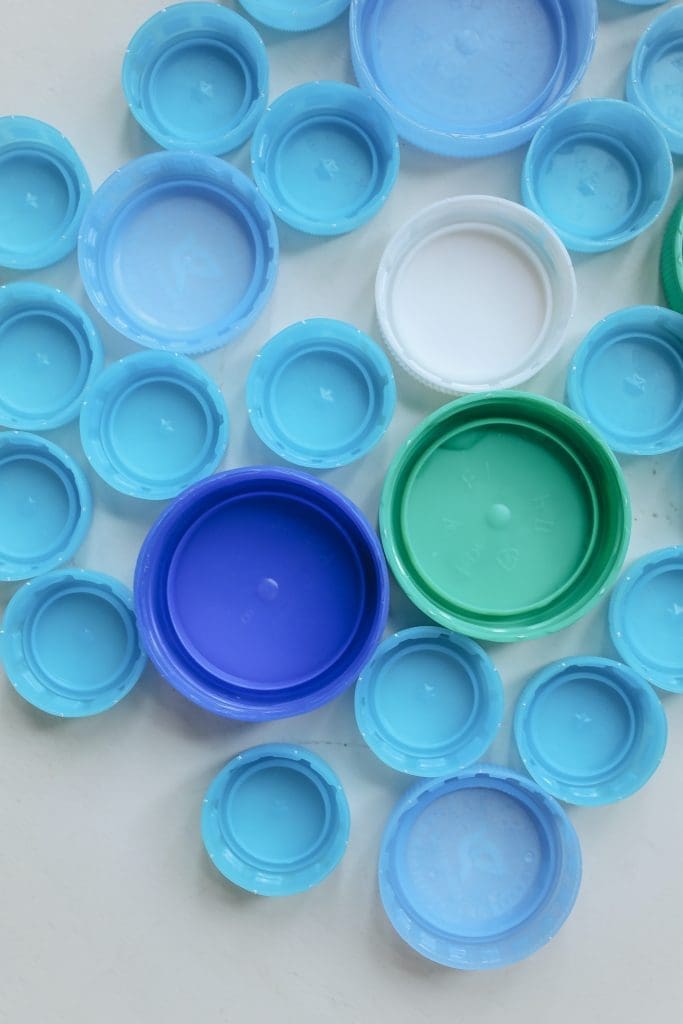 When it comes to plastic recycling, balers are particularly useful in compacting plastic bottles, containers, packaging materials, and other types of plastic waste. The process involves feeding the plastic materials into the baler, where they are compressed and shaped into dense bales. These bales can then be transported to recycling centers or facilities for further processing, reducing the volume of the plastic waste and making it more efficient to handle and transport.
By using balers to compact plastic, recycling facilities can optimize their operations, reduce storage space requirements, and facilitate the efficient movement of plastic waste through the recycling chain. This, in turn, contributes to better waste management practices and promotes recycling efforts to minimize the environmental impact of plastic waste.
Plastic bottles can be recycled and turned into a wide range of products, helping to reduce their environmental impact and promote sustainability. The recycling process involves collecting, sorting, cleaning, and processing the bottles into new materials. Some of the common items that plastic bottles can be turned into include:
1. Recycled plastic bottles: They can be processed and converted into new plastic bottles, reducing the need for virgin plastic production.
2. Polyester fibers: They can be transformed into polyester fibers, which are used to make clothing, blankets, carpets, and other textiles.
3. Fleece jackets and clothing: Recycled polyester fibers from plastic bottles are commonly used to create fleece fabric, which is widely used in outdoor clothing.
4. Recycled plastic lumber: Plastic bottles can be converted into plastic lumber, which is used for outdoor furniture, decking, and other construction applications.
5. PET strapping: The recycled PET (polyethylene terephthalate) from bottles can be used to make PET strapping, commonly used for securing packages and shipments.
6. Packaging materials: Recycled plastic bottles can be processed into various packaging materials, such as containers, trays, and clamshells.
7. Fiberfill for pillows and cushions: The fibers from recycled plastic bottles can be used as filling material for pillows, cushions, and stuffed toys.
8. Insulation materials: Some eco-friendly building insulation products are made from recycled plastic bottles.
9. Tote bags and reusable shopping bags: Recycled plastic can be transformed into strong and durable tote bags, reducing the need for single-use plastic bags.
10. Automotive parts: They can be used in manufacturing certain automotive components like car bumpers and interior parts.
It's important to note that not all types of plastic are easily recyclable, and the recycling process may vary depending on the type of plastic and the recycling facilities available. Additionally, while recycling is an effective way to reduce plastic waste, it is also important to focus on reducing single-use plastic consumption and promoting sustainable alternatives to plastic to tackle the global plastic pollution problem effectively. This will help divert from landfills and instead contribute to the creation of valuable products.