Figuring out ways to recycle your leftover Christmas waste when it's the last thing you want to do, is hard.
For those who celebrate, Christmas time is a wonderful time of year, a time to congregate with loved ones who we haven't seen in a while and spend time together. As wonderful a time as  it is, the Christmas season is very wasteful, generating more than 540,000 tonnes of waste in Canada alone!
It's important to be environmentally aware and recycle what we can, to help protect the local  environment and beyond. But where to start? We have put together a short list of ways to recycle leftover Christmas waste to help you get started.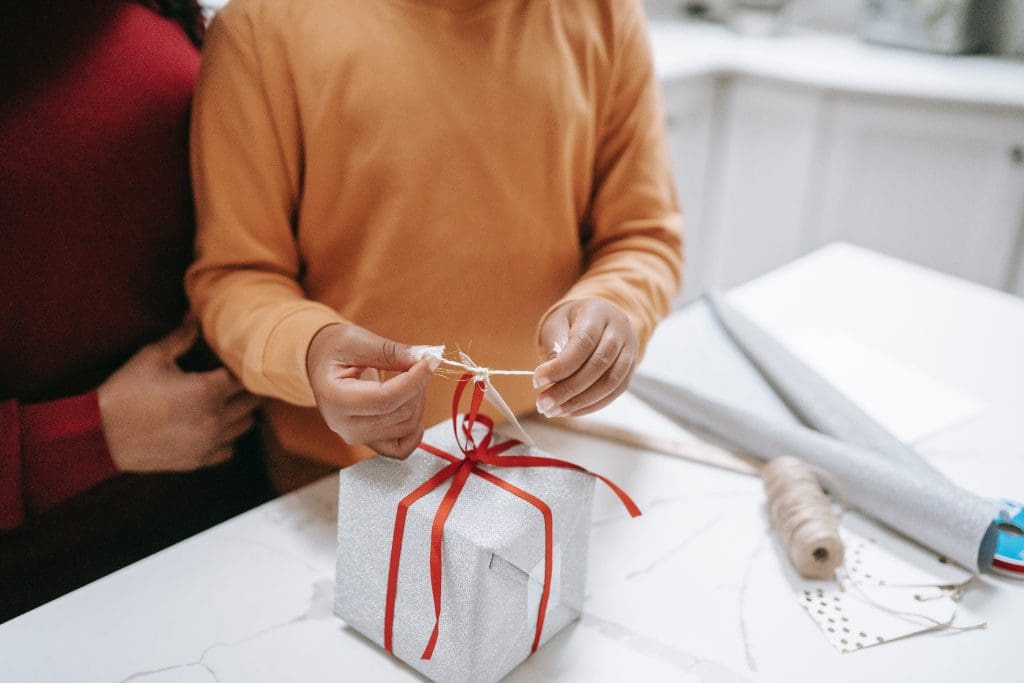 Save gift bags/unused tags/ribbons
Gift wrap is a huge waste generator at Christmas; a present doesn't feel complete unless it is wrapped in beautiful paper and adorned with ribbons and bows. Much of these materials are then thrown away once the present has been opened, as they are no longer needed. However, it does not have to be the case; you can save gift bags, ribbons and even bits of wrapping paper that haven't been ripped too much. Collect them up and put them away for the following year!
We've all been there, receiving a gift that we don't really know what to do with and would never buy for ourselves… The thought is so kind, but what to do with it aside from letting it collect dust? Any gifts you received that you are unlikely to use/or don't want, save them for a future birthday gift for someone else instead of throwing them away. That way, you can pass on the kindness gifted to you, and give someone a gift that is more suited to them, that they will get a lot of enjoyment from.
Most food leftovers will most likely have been eaten by now, but longer lasting items that you won't eat, especially non perishable items, you can donate to your local food bank or give them directly to a homeless person. Ask around family and friends if they could make use of the food that you no longer want/need and avoid them going to waste.
Decluttering your wardrobe after the festive season
If you're a regular at 'Ugly Christmas Sweater' parties, the collection of festive attire can grow through the years. Christmas jumpers or festive themed clothes that are on their last legs beyond repair, donate them to a textile bank or recycling center. If they're in good condition but unlikely to fit by next winter, pass them on to family or friends, or donate them to a charity.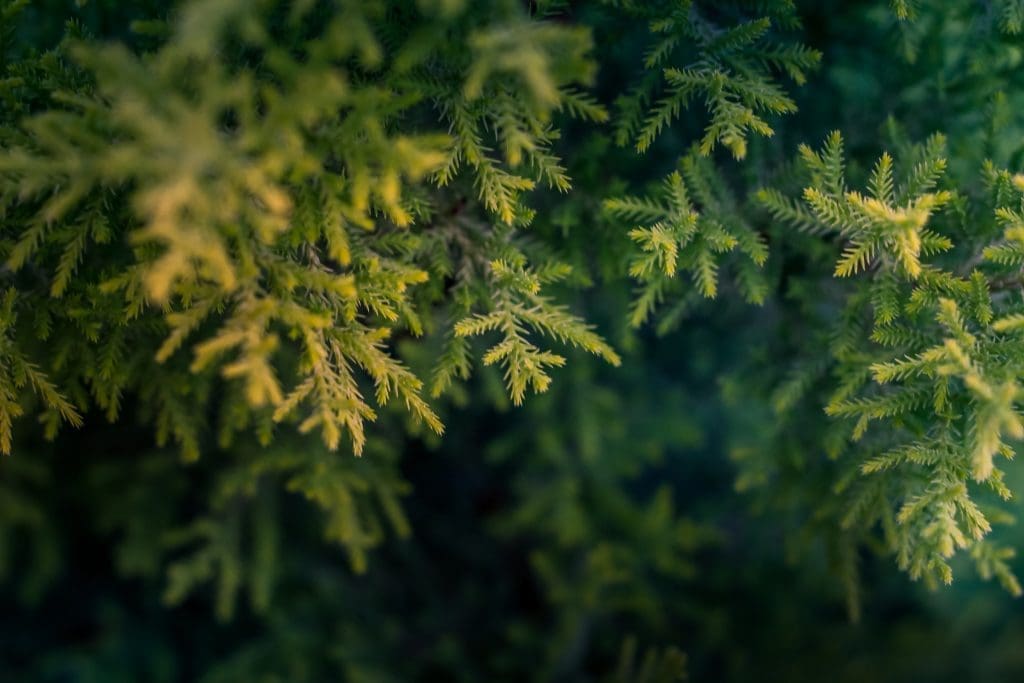 Disposing of your tree correctly
If you buy a Christmas tree every year, disposing of it can be a chore, but thankfully, most municipalities collect trees through the local yard waste collection. Cut up the tree into smaller pieces so it can fit in the bin easily, and you won't have to have a tree dumped on your driveway or in the backyard for months to come!
Making these small changes can contribute to a much bigger picture and ultimately helps create a more sustainable, eco-friendly environment for the world!