Over recent years, the question of why should we recycle has become more and more important. Recycling is essential for ensuring that our environment is maintained, protected and livable.
Organizations and governments around the world have become more proactive. They are implementing systems for recycling as the problems with overflowing landfills increases every day. Canada in particular has struggled over the years to manage recycling waste. Canadians throw out over 3 million tons of plastic waste annually, but only 9% of it ends up being recycled. This is such a small amount of active recycling that it is happening and it needs to change.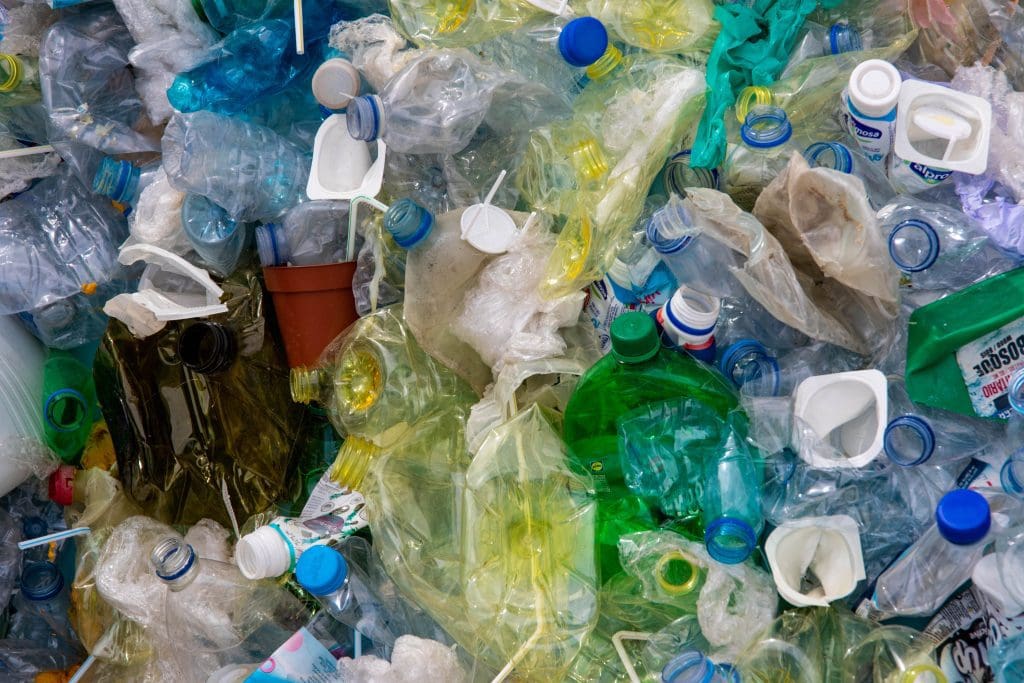 Awareness around the importance of recycling is growing and is encouraging to see. More and more people are learning about recycling and the impact it has on the environment. We have compiled a list of reasons as to why we should recycle…
Reduces waste going to landfills 
Currently, Canada has over 10,000 landfill sites, all of which are either reaching capacity or are at/over capacity. By separating general waste from recyclable materials at home first, it means that the correct waste will end up in the right place.
Some materials can be recycled and made into other useful items 
Whether it is plastic bottles or cardboard from pizza night, the ability to turn these things into other items through recycling such as pencils, clothing or even toilet paper has become a reality. This is huge for managing levels of waste going to landfill, and it means that once eventually discarded, these items can either be recycled again, or will naturally break down and decompose without harming the environment.
It is estimated that over 8 million tonnes of plastic are dumped into the oceans every year which causes unbelievable damage to aquatic ecosystems. This constant leaking of waste into the oceans is killing millions of species, changing the entire biodiversity of the ocean. Plastics break down very slowly, turning into microplastics which are then eaten by marine life. We then eat the marine life and the microplastics enter our bodies. Recycling and waste management is vital to stop this from happening.
As waste is discarded, it starts to break down and releases toxins into the soil and freshwater sources, potentially causing harm to both animals and humans. Recycling can prevent excess pollution and help keep ecosystems healthy and functioning for years to come.
The question of why we should recycle comes down to this; the Earth is important and taking care of it is important. So, recycling is one small thing we can all do to contribute to the bigger picture of protecting the environment and living as sustainably as we can!